seven subtitles / one film
link to the film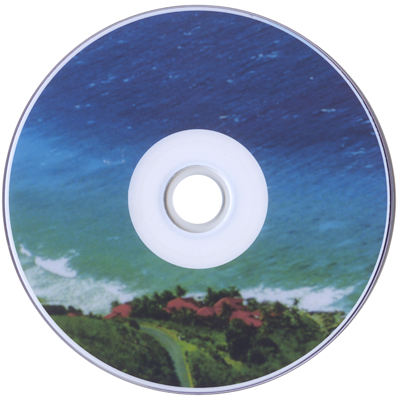 Seven danish authors have subtitled a five-minute film.
The film depicts a movement, from sea to land, and back again.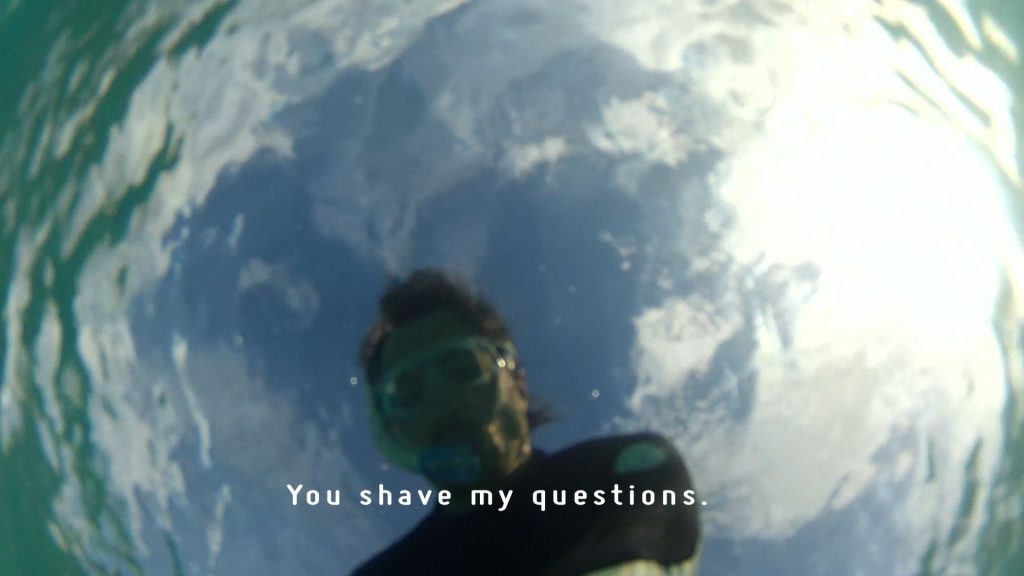 The film is silent. The sea frames the story.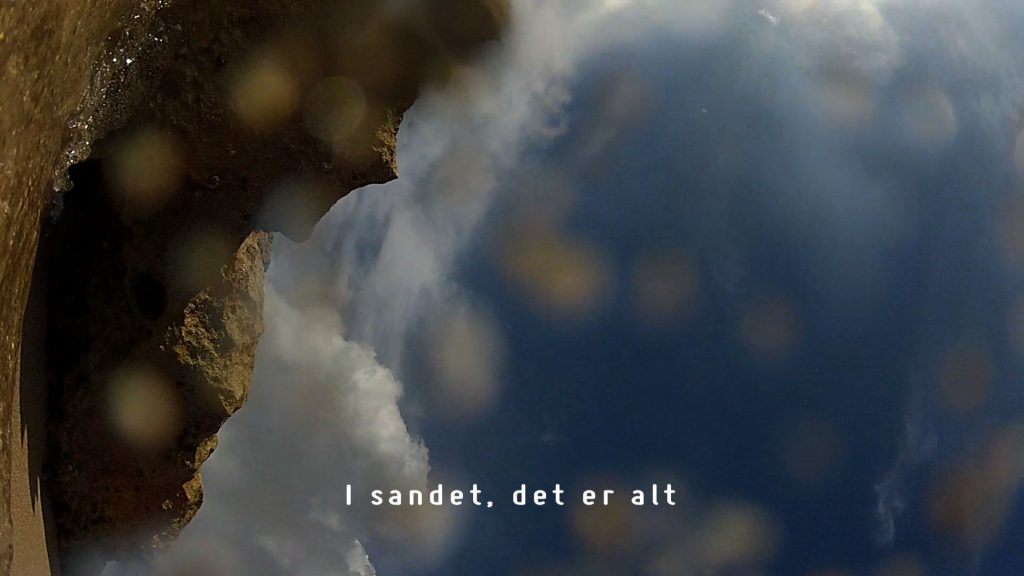 Presented as an interactive installation for 72 hours during Roskilde festival 2012. The camera is pulled out of the water (in the film), when a person come near the screen (on the festival).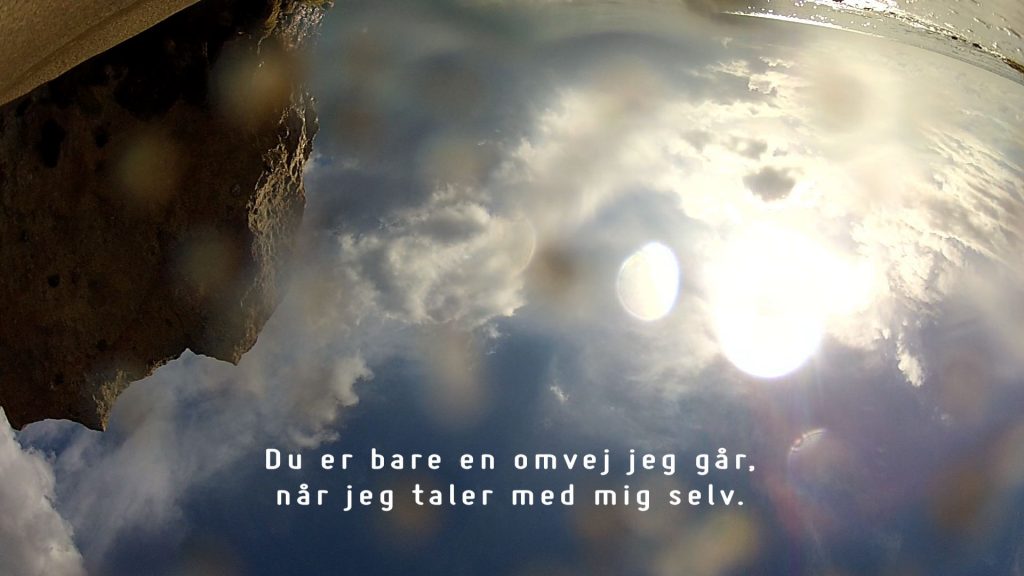 The project is initiated by Roskilde Bibliotekerne.
Idea and concept: Thomas Seest.
Production: Thomas Seest.
Curator: Christinas Wendelboe.
Interaction and construction design: Martin Campostrini.
Support: Danish Cultural Fund and Danish Art Institute.
Copyright: Thomas Seest and the authors.
AMALIE SMITH
ALEN MESKOVIC
CHRISTEL WIINBLAD
BJØRN RASMUSSEN
GERD LAUGESEN
HARALD VOETMANN
RENÈ JEAN JENSEN
Syv danske forfattere har undertekstet en 5-minutters filmsekvens udarbejdet af billedkunstner Thomas Seest. Filmen følger et løssluppet kameras rejse fra vand til land til vand. Havet danner en visuel strukturel ramme.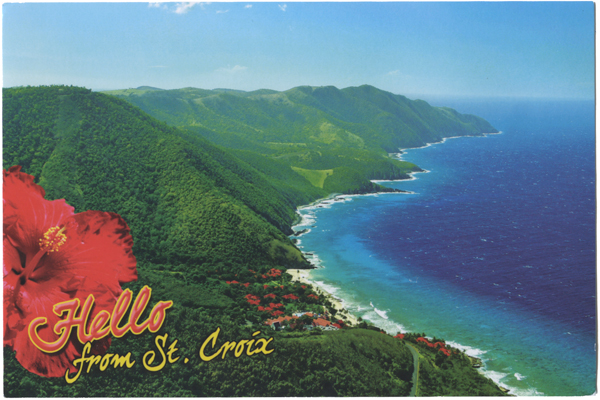 LAND OVER VAND er del af Litteraturen finder sted – formidlingskoncepter for ny litteratur, Roskilde Bibliotekerne 2012.